IBIS CARBON OBELISK G44 TRIPOD
Extremely robust Ibis Obelisk 8-layer carbon fiber tripod weighing only 2360gr!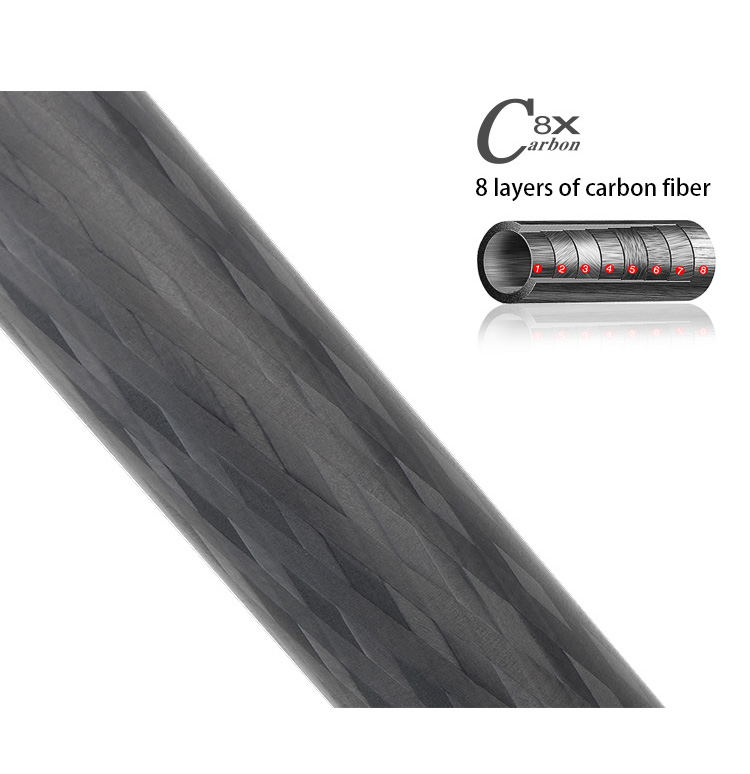 This 4 section tripod with 32mm diameter tubes can support up to 20kg load; It will therefore be possible to mount heavy cameras, binoculars and small telescopes, but also small motorized mounts for astrophotography!
The Obelisk tripod is equipped with an Ibis G44 ball head with a diameter of 44mm which guarantees extreme fluidity even at heavy loads!
The possibility of closing it completely makes this tripod very portable, in fact, once reduced, its length is reduced to only 50cm!
The tripod can be set with 3 different opening angles and the center column can be removed to allow macro photography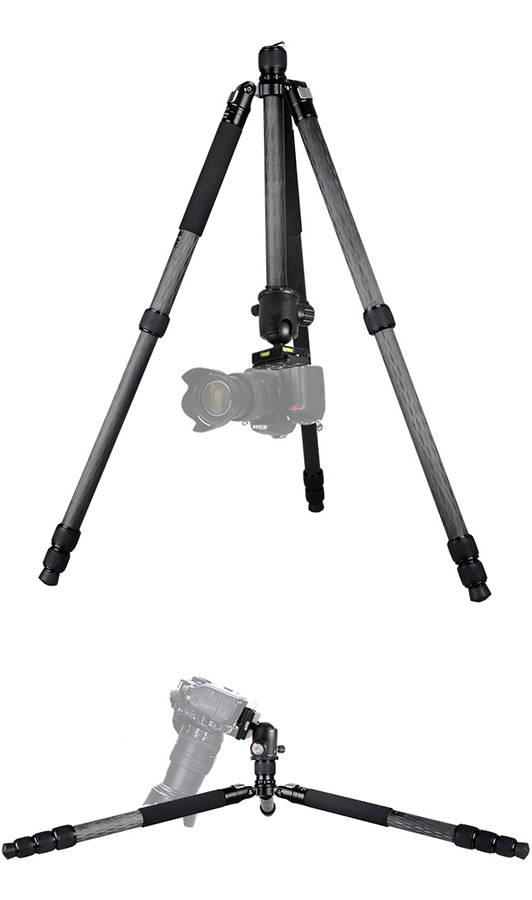 The Ibis Obelisk is one of the few tripods to be so compact, light, sturdy, even at its highest position! With his feet and column fully extended, he reaches a height of 186 cm! Ideal for observation with large straight binoculars, such as the Ibis 20x80ED
By unscrewing one of the legs and directly screwing the ball joint, it will also be possible to use it as a practical monopod!
Technical characteristics:
8 Layer Carbon Fiber Tripod
4 sections, from 32mm to 23mm in diameter
compact, only 50 cm completely closed
maximum height 186cm
maximum load 20kg
Can also be used as a monopod
Three different opening angles
Weight 2360gr